Our Corporate Challenges are proven to activate all employees in a fun and engaging way. We provide digital admin tools and invitation materials to get you started quickly and without effort.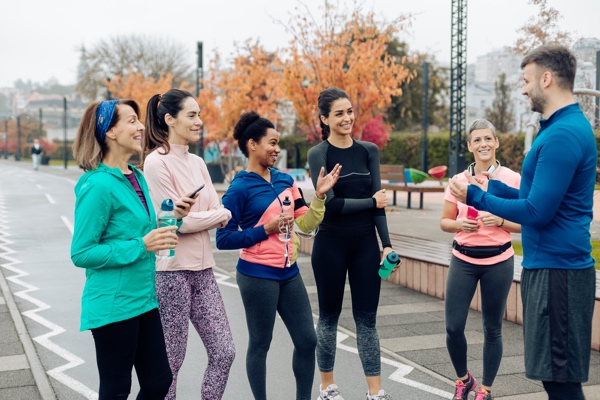 Our Corporate Challenges are proven to activate all employees in a fun and engaging way. We provide digital admin tools and invitation materials to get you started quickly and without effort.
gamify your activity challenge!
paceUP! is a mobile training- and recreational racing application. Real-life achievements are collected and visualized in a fun and user friendly way, using game mechanics and experience design.
All participants are assigned to a group which competes with other groups from your company. paceUP! points are awarded to participants for all types of physical activity and contribute to the group average. The Leaderboard is always up-to-date and provides the current standing in your own Company League.
Users can log any type of physical activity and through our unique points system they can compare their progress against themselves and others. Walking, running, biking to work, or working out on the gym – everything counts!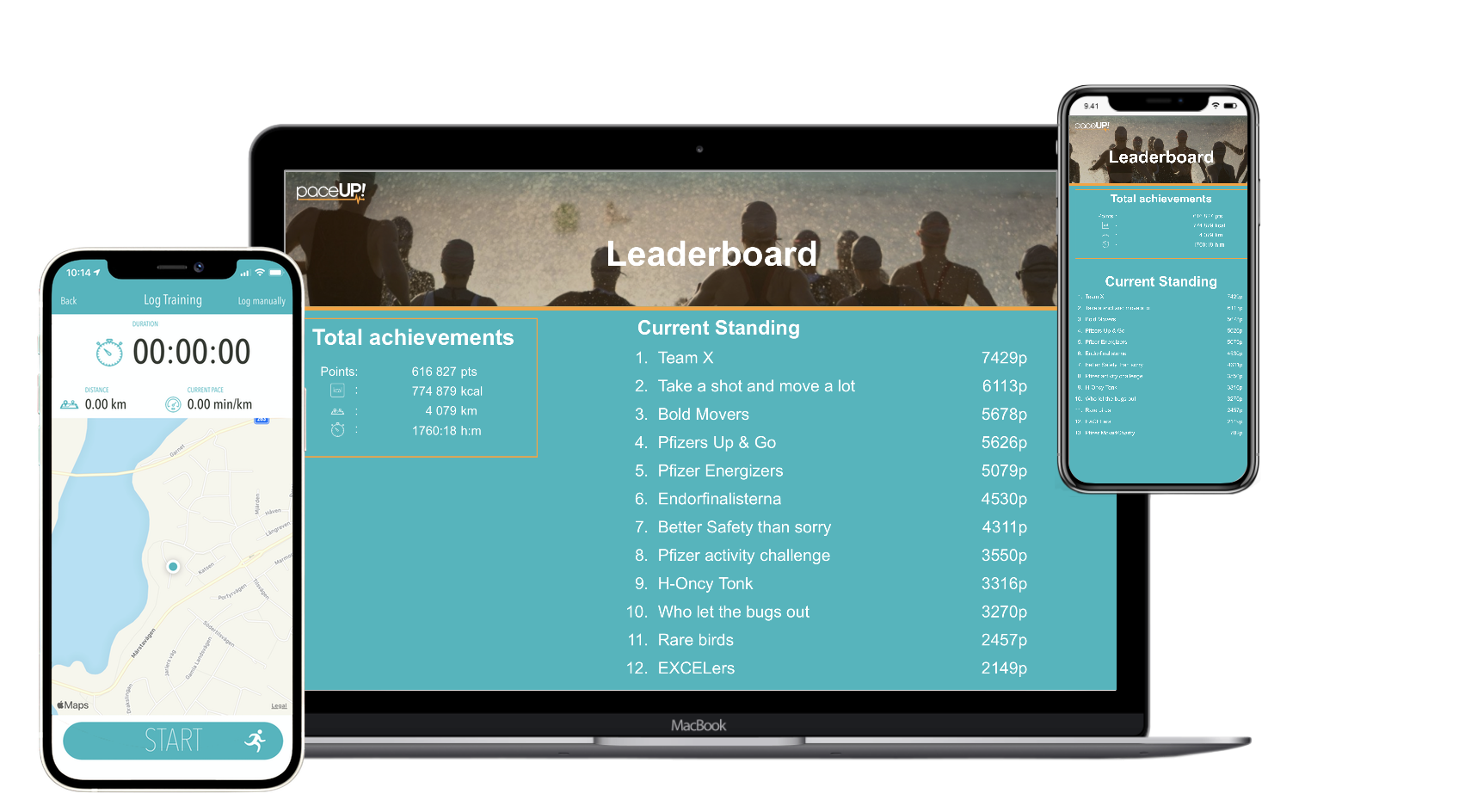 Training is easily logged through any smartphone with GPS during an activity or manually after the session. Leaderboards, push notifications, comments and likes are used to activate and motivate the participants throughout the challenge.
The concept works exceptionally well in a corporate setting where companies can activate their employees in a fun and user friendly way.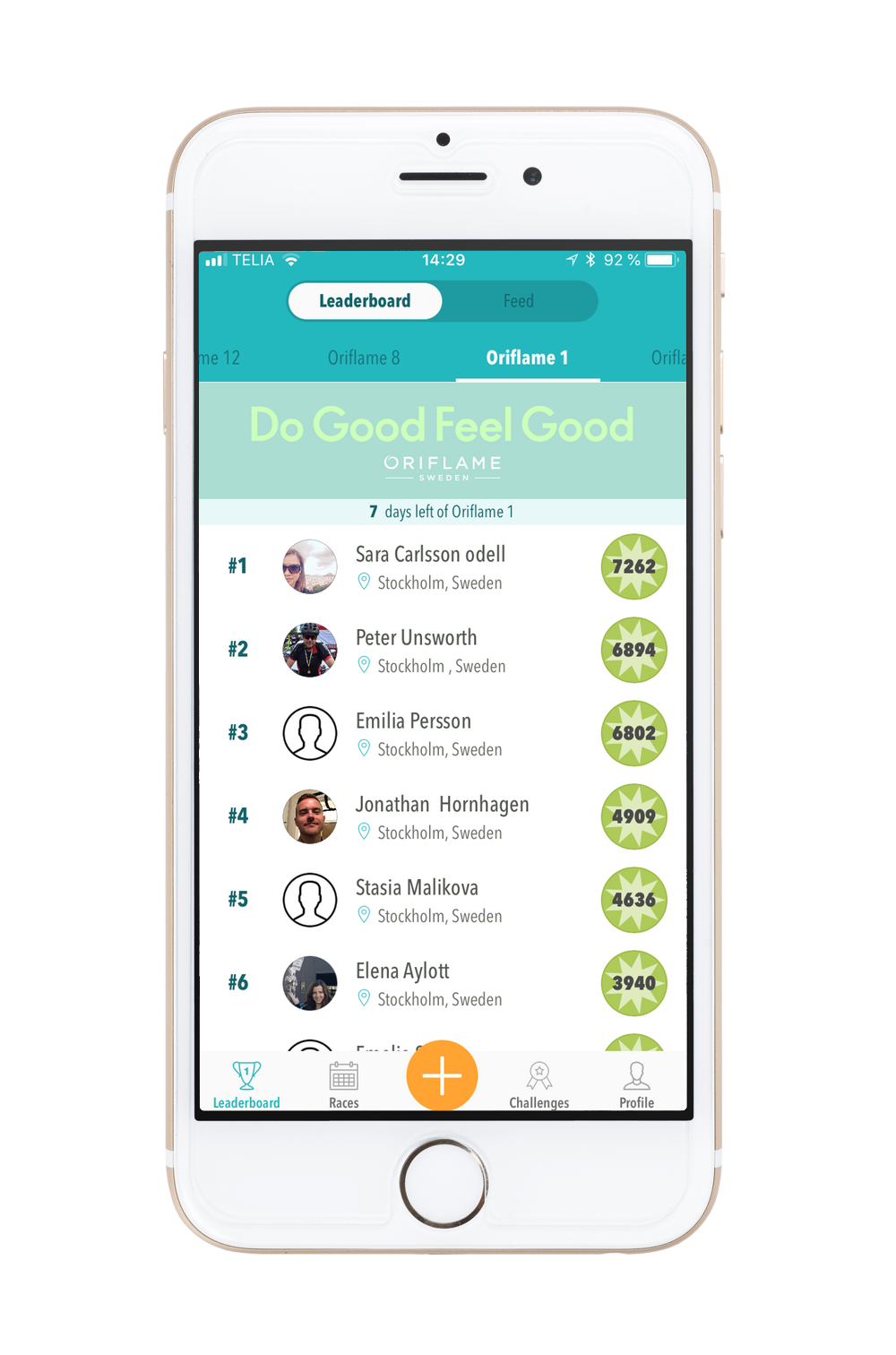 our Corporate activity Challenge
Create one or multiple closed groups with your company branding where your employees log their activities and compete. You can set up individual challenges or work collectively to reach a total points target.
The ranking and placing are based on paceUP!'s unique effort points where any type of activity can be tracked and loged. The paceUP! points can the be directly translated to rewards, prices or donations.
The modern, interactive, real-time app supports the activity challenge with functionality such as 'comments & likes' and push notifications. The result is a platform for social interaction and togetherness, where employees are kept motivated and active throughout the activity challenge.
A web-based admin interface is provided to manage the funcationality and follow-up results. The length of the challenge is flexible anddecided by the customer.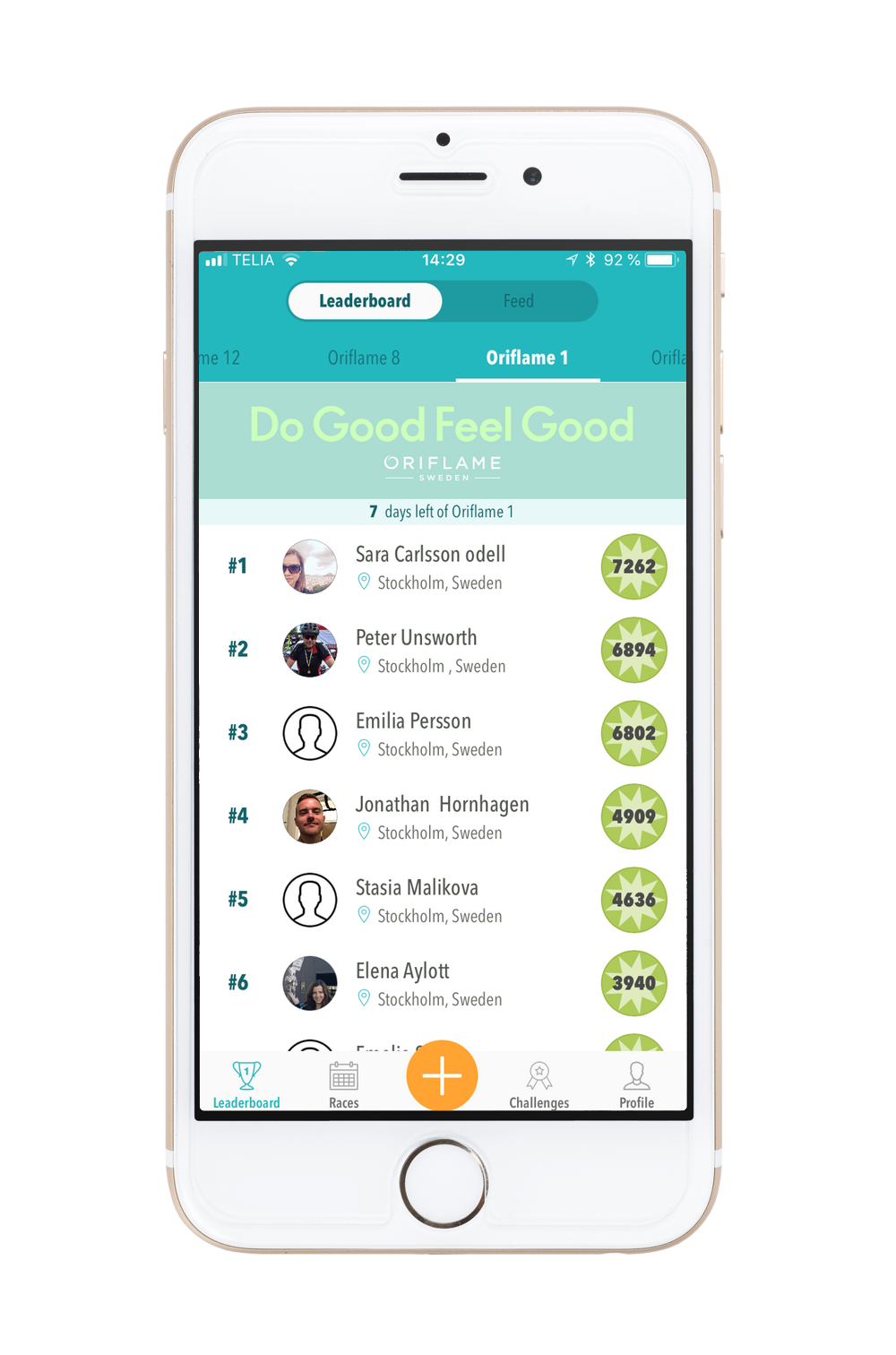 Happy Customers – Active Employees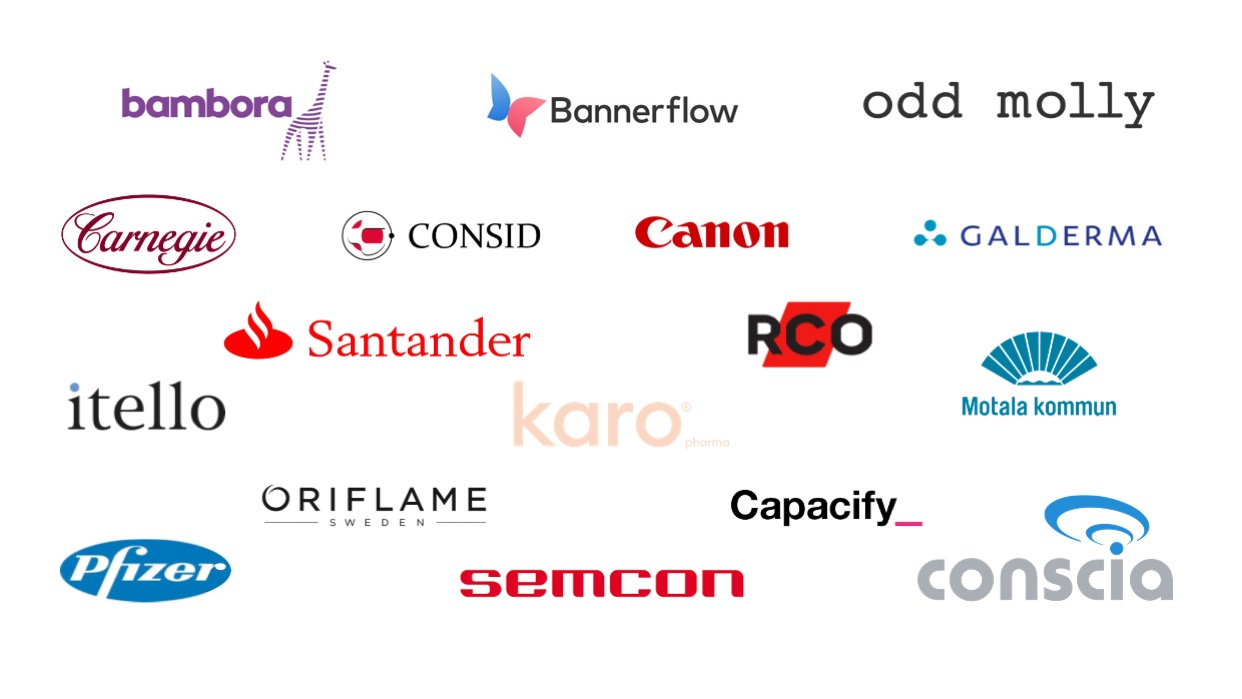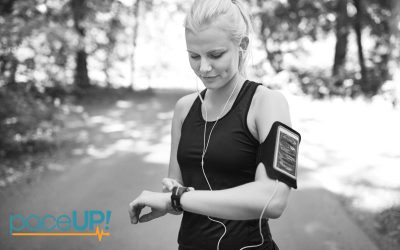 KARO is a long standing partner of paceUP! Read more about their work with Corporate Health below and on LinkedIn. At Karo we care about people's...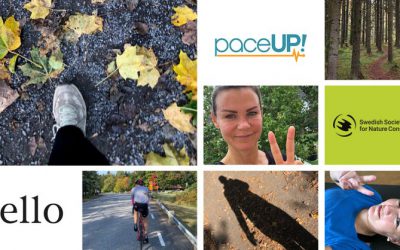 Our friends at Itello ran a paceUP! Corporate Challenge in October. Take part of their LinkedIn update below. Thanks to Itello's paceUP challenge,...
Our 21-day "Do Good Feel Good" program together with paceUP! was a fantastic success! We reached 90% employee engagement with 6,745 activities logged during the 3 weeks. The charity element was even more impressive, with a total amount of SEK 65,000  raised, and SEK 15,000 coming from employee donations.
The paceUP! app made our program very exciting and interactive. We sent push messages to the participants every day and everyone could comment and like each-others' activities. This created great engagement!
We have been running paceUP! challenges between the seasonal kick-off and the Christmas- and Summer Parties. It has been a great way to keep our employees phycially active and also a fun way to get all employees together as a team.
why you should run a corporate challenge?
Happier and healthier employees – bring healthier life and better performance to your entire organization
Use the strength of peer support and social campaigns – share activities and achievements, big and small, and cheering for your friends makes wellbeing fun and social
Joint campaigns are a proven way to activate employees and to encourage social interaction
We offer:
Best-in-class mobile training application
Supported presentation and kick-off on site
Invitations and onboarding
Easy to use Admin Web
Ongoing support
Prizes
Attractive cooperation agreements with Garmin and Marathongruppen
How is paceuP! different?
Sport/Activity independent
Compare your effort between different sports and activities. If you like running – you can still compare and compete with your family or friends that are into biking, tennis, attending gym classes, or any other activity
Device independent
Regardless of how you log your activity – with your Garmin device, with GPS and the app on your smartphone, or manually in the app – you can always compare and compete with others!
Unique points system
our unique point system enables not only comparisons across sports and activities, but also provides a fair handicap system so your effort can be compared to anyone else on a level playing field
Want more information about paceUP! Corporate Challenge