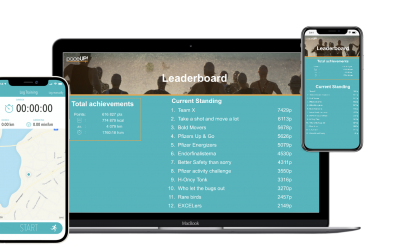 Newsletter in English  Vi jobbar vidare med att förbättra paceUP!-appen både för Android och iOS....
read more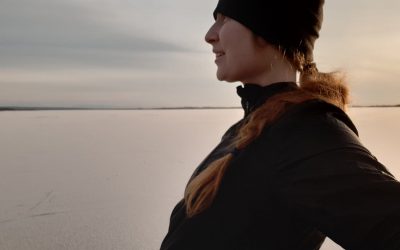 Låt Lisa för alltid vara Lisa. A:s farfar är nu uppe hos min morfar, farfar mormor och farmor. Nej...
read more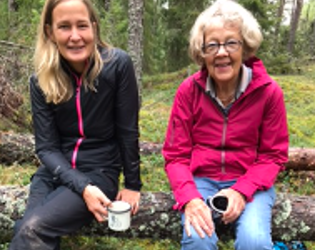 Nej, jag vill inte, måste göra klart det här Nej, jag vill inte, det är för kallt Nej, jag vill...
read more
Vinter, sommar, höst eller vår – oavsett årstid så är det alltid nyttigt och härligt att komma ut...
read more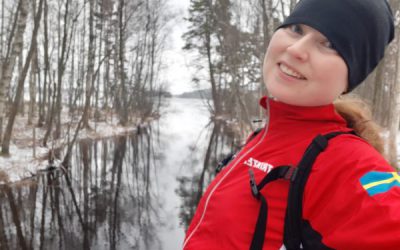 Det är nytt år. Söndag morgon. Kaffe. Ensam i bilen. Minus ute. Trots att ja tyckte ja sov lite...
read more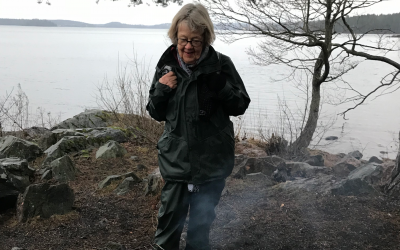 November och december som gick har varit tunga. Mörkt och trist, solen har knappt varit synlig...
read more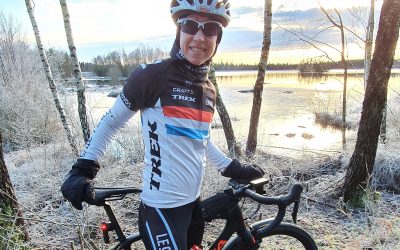 Så hur ska jag summera 2020 - året började bra men slutade snabbt! Det var året med många...
read more
Annual Report 2020 - The Year with a Swedish Record, several unexpected PB's and self-inflicted...
read more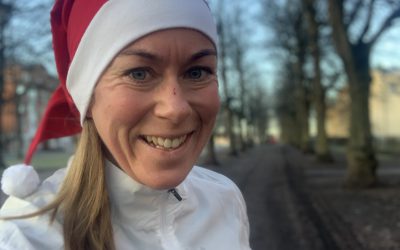 För mig är det en livsstil. Något jag lever med. Något jag alltid gör. Oavsett var och när jag är....
read more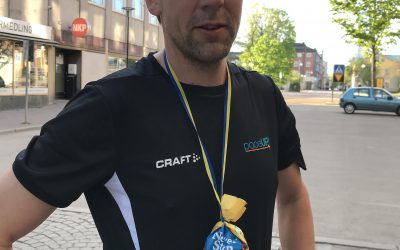 Har som sagt fått lite bekymmer med en häl som ömmar, särskilt vid löppass då jag kör lite...
read more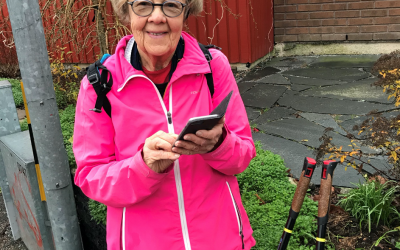 Klockan är redan över nio när jag tar ett stadigt om Bungypumpstavarna och maken och jag traskar...
read more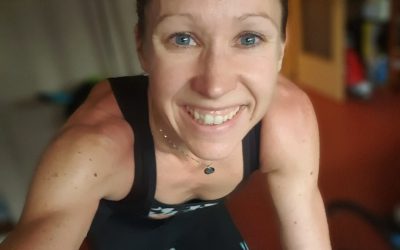 Nu har december kommit igång och det är lite ljusare igen med all belysning i allas trädgårdar....
read more
subscribe to Our Newsletter
KEEP IN TOUCH
Subscribe to our newsletter for training tips, great offers and updates