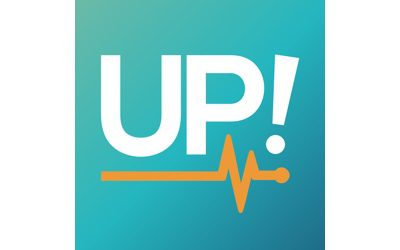 The paceUP! 5K virtual challenge results are now published at paceup.se. We are proud to have an...
read more
Jag reggar sedan några dagar tillbaka min träning på PaceUp. För att bevara mina gamla...
read more
Nu har jag varit på plats på PaceUP i någon vecka. Höll på att få en hjärnblödning när jag trodde...
read more
Här kommer så min racerapport Arizona IM 20191124. Jag anlände till Tempe, en område, förort till...
read more
så medverkar jag i en artikel om dystymi:https://www.aftonbladet.se/halsa/a/g7xM5A/nedstamd...
read more
att vara hemma igen efter en vecka i New York.Landade på Kastrup kvart i sju igår morse. Sedan jag...
read more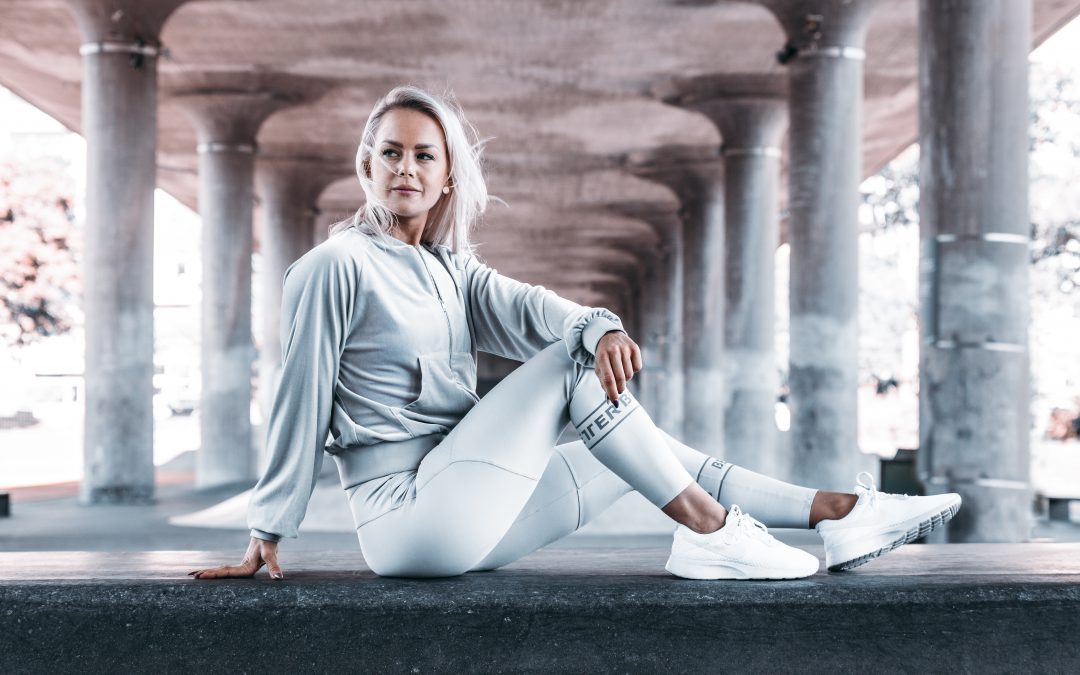 Nyhetsbrevet på svenska  Quickly, go get a cup of coffee - it is time for the monthly read from...
read more
Overnight oats med havregryn, kvarg, Oatly havredryck, rivet äpple, osötat äpplemos,...
read more
Chiapudding med jordnötssmör, kakao, banan och cocos. "Fruktsallad" på fryst mango, frysta...
read more
Rivet äpple, gurka, pressad citron, svartkål, bladspenat, finriven ingefära, avocado.Frysta...
read more
subscribe to Our Newsletter
KEEP IN TOUCH
Subscribe to our newsletter for training tips, great offers and updates