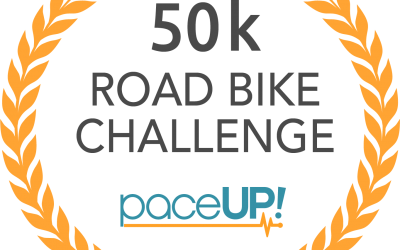 It's time for a new challenge! The 50K Road Bike Challenge the 21st of June💥 Join the training...
read more
Just innan påsk blev jag sjuk. Jag visste ganska solklart att det var det alla pratade om. Hade...
read more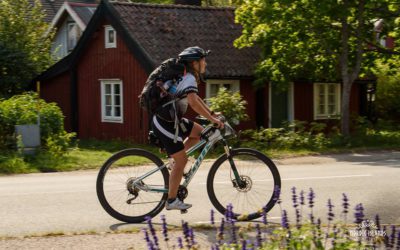 Planen var att göra en riktigt snabb Svensk Klassiker i år som träning inför Ironman Kalmar i...
read more
Finns numera på https://moveyourass.home.blog/. Välkomna dit!
read more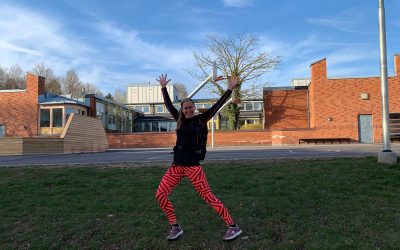 Nu är det lätt att deppa ihop. Vårens utmaningar blev inte alls som vi hade tänkt oss dem. Lopp...
read more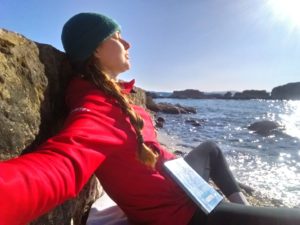 "Lisa springer sitt, det som är viktigt i Split" Rubriken skrevs 28:e februari. Sedan har...
read more
Det är rätt många år sedan jag blev medlem på funbeat. Då ville jag inte att det skulle bli som...
read more
3,5 år sedan senaste blogginlägget, då nyopererad efter avsliten biceps under en rugbymatch. Körde...
read more
Tillbaka i Skellefteå och Sverige. Simmade i Märsta mellan flighterna. Det är skönt. Några dagar...
read more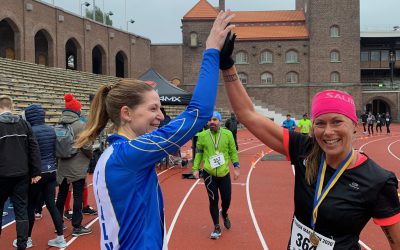 Nytt år och nya mål. Detta kan stressa många. Jag är rätt avslappnad kring mina. Inte ens särskilt...
read more
Bästa sätten att slappna av efter ett träningspass Att träning är bra för hälsan är vi alla...
read more
Jag reggar sedan några dagar tillbaka min träning på PaceUp. För att bevara mina gamla...
read more
Nu har jag varit på plats på PaceUP i någon vecka. Höll på att få en hjärnblödning när jag trodde...
read more
subscribe to Our Newsletter
KEEP IN TOUCH
Subscribe to our newsletter for training tips, great offers and updates