It's time for a new challenge! The 7th of June you will have 24 hours to collect as many paceUP!-points as possible. Run, bike, walk, go to the gym or whatever activity you prefer 👊
Join the Challenge with 5 simple steps:
Download the app(its free!)
Join the group HERE (with the same email as you created your account with)
Tag 2 friends on our post on Instagram or Facebook that you want to challenge!
Log as many activities as possible the 7th of June.
Log the activities as "race" to get double points 💥
The winner of the the challenge will get sportswear from Craft branded with the paceUP-logo. And we will also draw a lucky winner from the virtual training group. Everyone that participates in the challenge will get a personal achievement badge.
Your personal achievement badge will be added to your MyPages account, so make sure to login to start collecting paceUP! badges!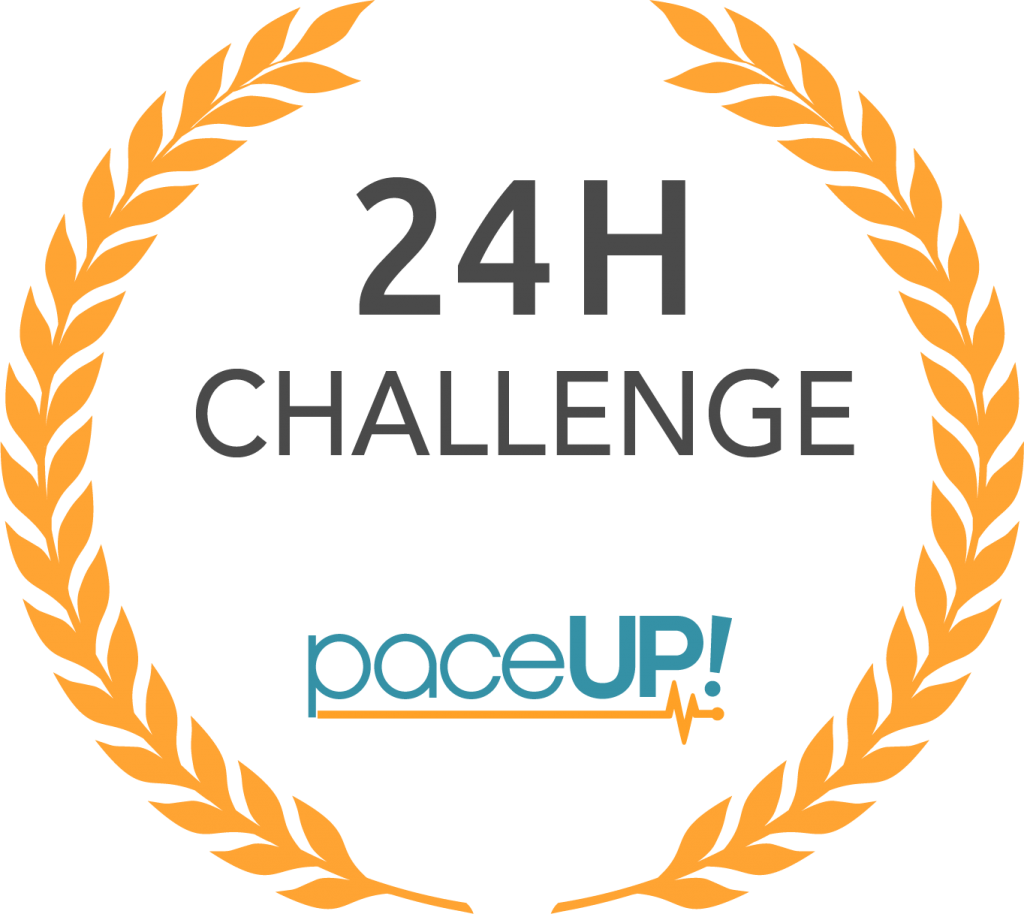 Best of luck 🙏