It's time for the Summer Love Competition!
Summer is the perfect season to be active outdoors, so keep up your training! Make sure you log all your workouts, because every training session between June 7th and August 31st is a chance to win:
A Garmin GPS watch
Race bibs to Stockholm Halvmarathon
paceUP! branded sports apparel from craft
To join the competition you need to do following:
Download paceUP! and create an account
Register your email through this link:  Invitation to Summer Love Competition
Log every training session in the app (automatically with Garmin, through the GPS on your smartphone or manually)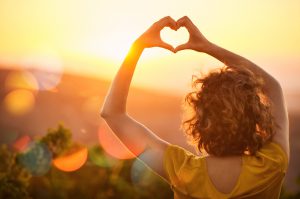 And if you are running Stockholm Halvmarathon, join our unique training group for some inspiration and motivation! Find the invitation link here:  Vi som tränar inför Stockholm Halvmarathon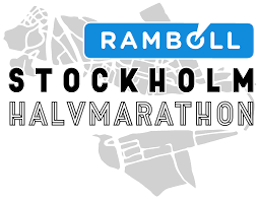 Best of luck with you training this summer!