Nu när många lopp ställs in och vi får träna mer på egen hand på grund av coronaviruset får vi peppa varandra extra mycket! PaceUP! vill hålla dig fortsatt motiverad till träning och rörelse så vi har skapat olika vårutmaningar! 🌼  Våra ambassadörer, Lisa Ring & Frida Södermark, startar sina Vårutmaningar idag så gå med nu direkt! Utmaningarna pågår till och med den 12: e april och du kan gå med vilken dags som helst fram tills dess. Du får träningspepp från ambassadörerna och chans till att vinna träningskläder från oss! Så här gör du för att gå med: 
Ladda

ner

paceUP

! &

skapa

ett

konto

(

appen

är

gratis!) 

 

Klicka

på

 

namnet

 

på

den

ambassadörs

 

utmaning

du

vill

gå

med i (du

kan

kan

gå

med i båda!):

 

Anmäl

dig med

samma

mail

som

du

skapade

kontot

med.

 

Lycka

till! 🙏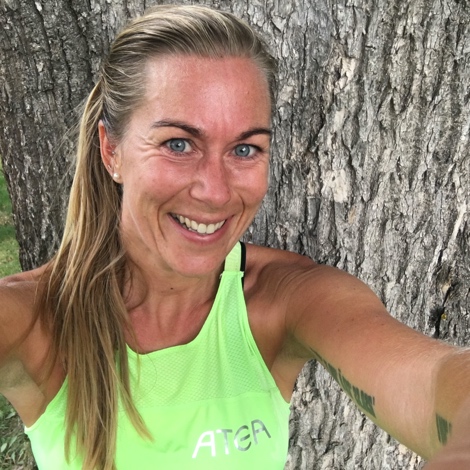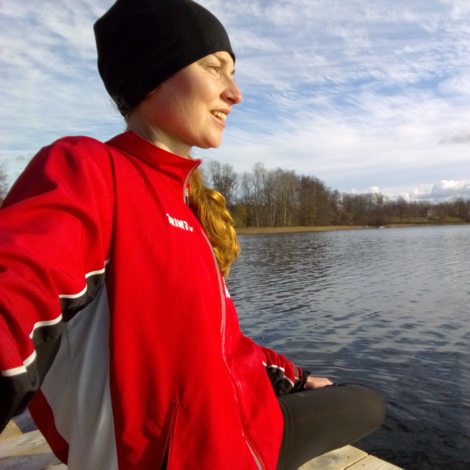 English Below:
PaceUP! Spring Challenge!  
We need to encourage each other now when races are cancelled, and we can't workout together as usual due to the corona virus. PaceUP! wants you to stay motivated and keep your training routines, so we created different spring challenges! 🌼  Our ambassadors Lisa Ring & Frida Södermark are starting their challenges today, so join right away! The challenges are ON until the 12th of April and you can join any day before that date. Our ambassadors will cheer you on and you will also have a chance to win training clothes from us! Here's how to join: 
Download

paceUP

! & create an account (the app is free!)

 

Click on the name of the ambassador that you would like to join (you can join both!):

 

Sign up with the same email you created your paceUP!-account with.

 
Best of luck! 🙏